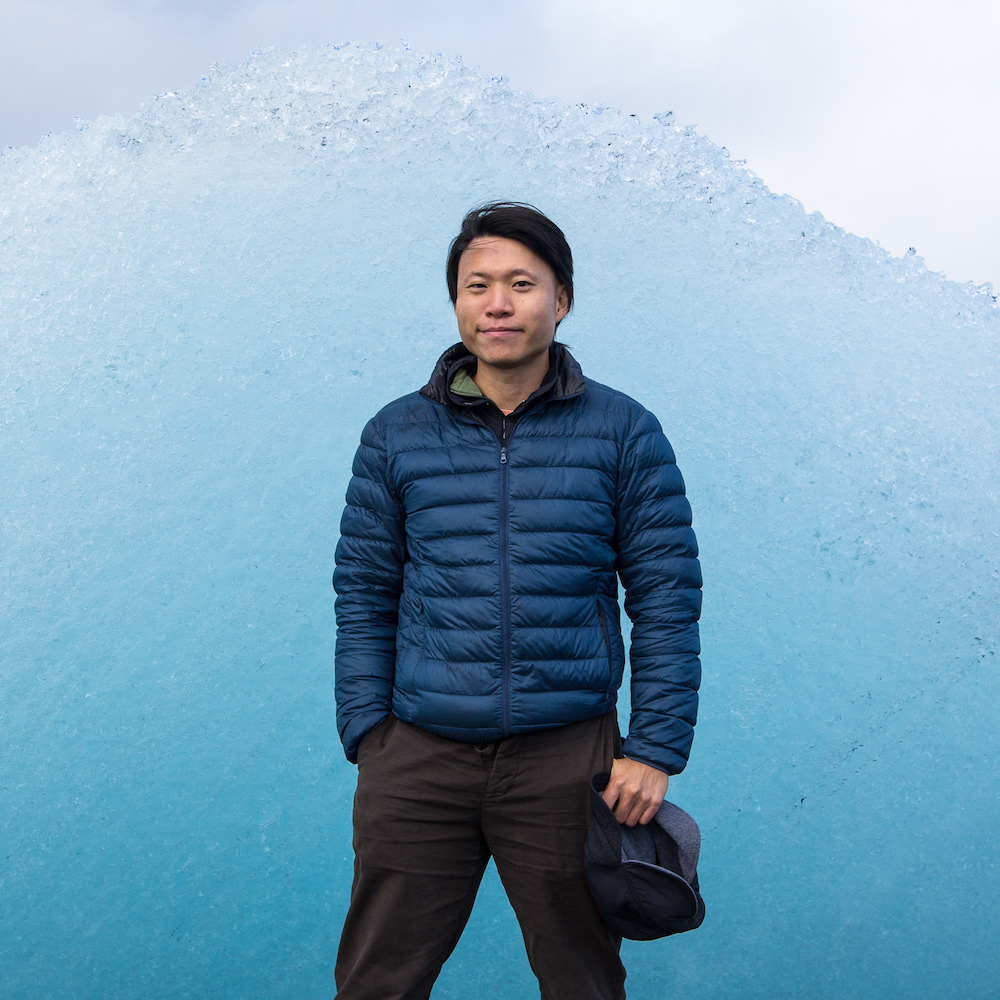 Travel sparked Ted's passion for photography. Over 5 years, he roamed around every continent, snapped tons of pics, and realized his knack for connecting and sharing stories through pictures. Ted returned to LA (his hometown) in 2012, committed to his photography practice.
Over the years, Ted has shot just about everything... headshots for seasoned CEO's to budding actors; President Obama at the Beverly Hilton Hotel; promo pics for the cast of the It Gets Better Tour; weddings all over town; and portraits for various family occasions. Orange Cat Creative was established to provide a wide range of photo services within his community, extending beyond his celebrity, fashion and commercial work at Ted Sun Photo.
At his home-based studio (a couple blocks above Sunset Blvd. @La Cienega in the Hollywood Hills), or your preferred location, Ted fosters a space of openness where you'll feel at ease in front of the camera; he provides guidance and uses his sharp 'eagle-eyes' attention to details to make your images look great.
Before photography, Ted managed ad campaigns for fortune 50 companies at agencies in LA and NYC for 6 years like GREY, DAILEY & BBDO. He then worked freelance as an exec-recruiter, and videographer for several years in NYC. Ted graduated with a psychology degree from Princeton University, where he also first explored visual art and ran track. He enjoys yoga, scuba diving and is recurrently bitten by the travel bug.